Your notary and lawyer in real estate law
Tailor-made contracts for your real estate
Das Grundstücks- und Immobilienrecht regelt insbesondere den Erwerb und Verkauf, die Verwaltung, Belastung oder Versteigerung von Grundstücken und Immobilien. Rechtliche Fragestellungen in diesem Kontext sind meist komplex und betreffen hohe Vermögenswerte. Somit ist guter rechtlicher Beistand unabdingbar. Er bewahrt Sie vor potentiellen Wertverlusten und stellt sicher, dass Sie mit den Ihnen zustehenden Rechten ausgestattet sind.
As a notary, I handle a wide variety of matters in real estate law. From the purchase or sale of one-room flats to larger building complexes or property development schemes. I am also happy to deal with your concerns in order to achieve the best possible result for you together.
My services in the field of real estate law
Whether it is your own home, commercial property trading or property development contracts; in the field of real estate law I offer you the tailor-made drafting of the necessary contracts. Furthermore, I take care of their notarisation and the swift handling with authorities, banks and the land registry. This includes, among other things:
Acquisition and sale of condominiums, houses, land and commercial real estate
Division and establishment of condominiums
Encumbrance of land with land charges, mortgages, charges on real property and easements
Establishment of heritable building rights
Drafting of property development contracts
Donation of real estate with corresponding rights of recovery
FAQ in the area of real estate law
My clients often ask me the following questions:
I would like to buy a condominium. What do I have to pay attention to?
The dream of owning your own four walls is very expensive, especially in conurbations. Therefore, it often makes sense to buy a condominium instead of a house. There are important points, both in the purchase contract and outside of it, that you should pay attention to. For example, it is important to take into account the minutes of owners' meetings that have already been held. Often, hidden costs in the form of planned renovations or the like can turn up here.
How can I sell a property in a timely, profitable and legally secure manner?
Do you own a property or a plot of land that you would like to sell in the near future? Let us work together to find the best possible way for you to do so that is both profitable and legally secure.
How can I create a land charge? What is the difference to a mortgage?
In your current situation do you need liquidity and are thinking of taking out a land charge? I would be happy to explain the legal risks and possibilities to you. Of course, this will be done taking into account the latest case law in real estate law.
What is the best way to give a property to a family member?
When giving a property as a gift to children or a spouse, possible "disruptive events" in the future must be taken into account; the gift should also be optimised from a tax point of view. I will be happy to help you with this.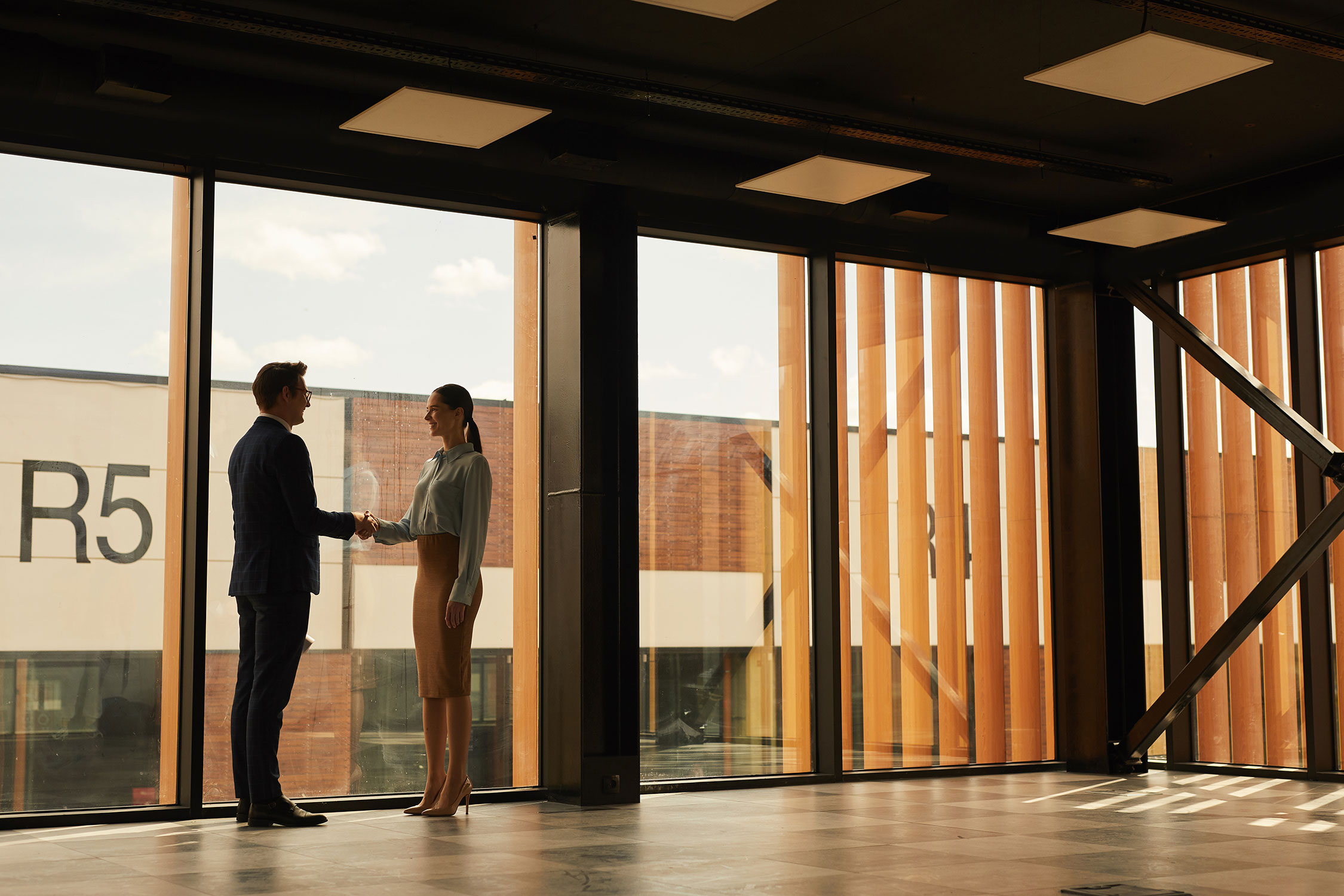 In addition, I am often asked the following questions on the subject of real estate law:
What should be taken into account in a property valuation?
What taxes are incurred when selling real estate?
What should I bear in mind when drafting the purchase contract?
Is the sale of my property subject to tax?
What is the seller's liability?
In a personal consultation, we discuss your questions and ideas together and then work out a customised result for you. We look forward to your appointment request.
Helpful contributions on the topic of real estate law
– Only in german available –
Here you will find important questions from the perspective of tenant & landlord as well as purchase & sale:
www.neue.immo
On the following page you will also find further FAQs from a legal perspective:
www.immoeinfach.de