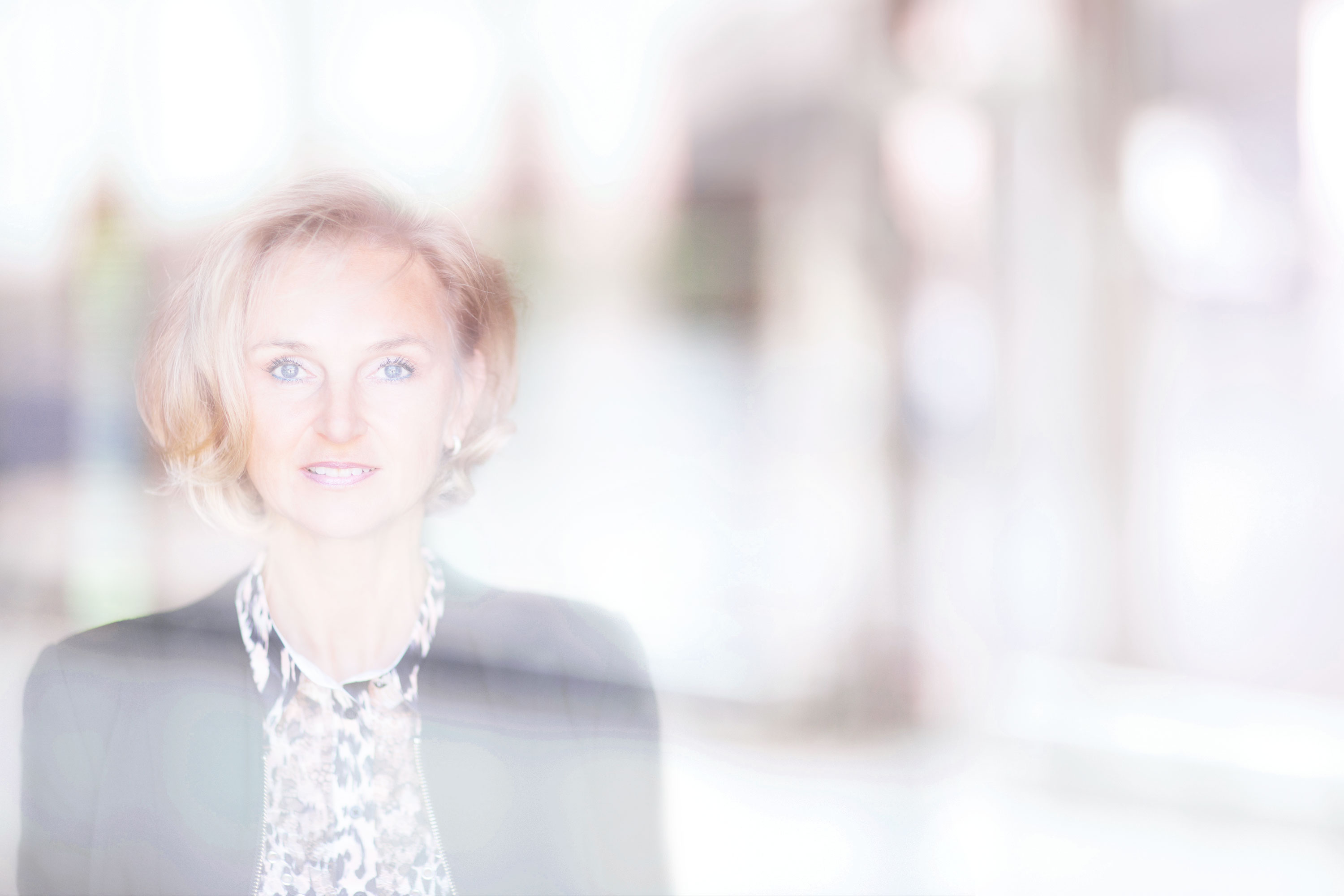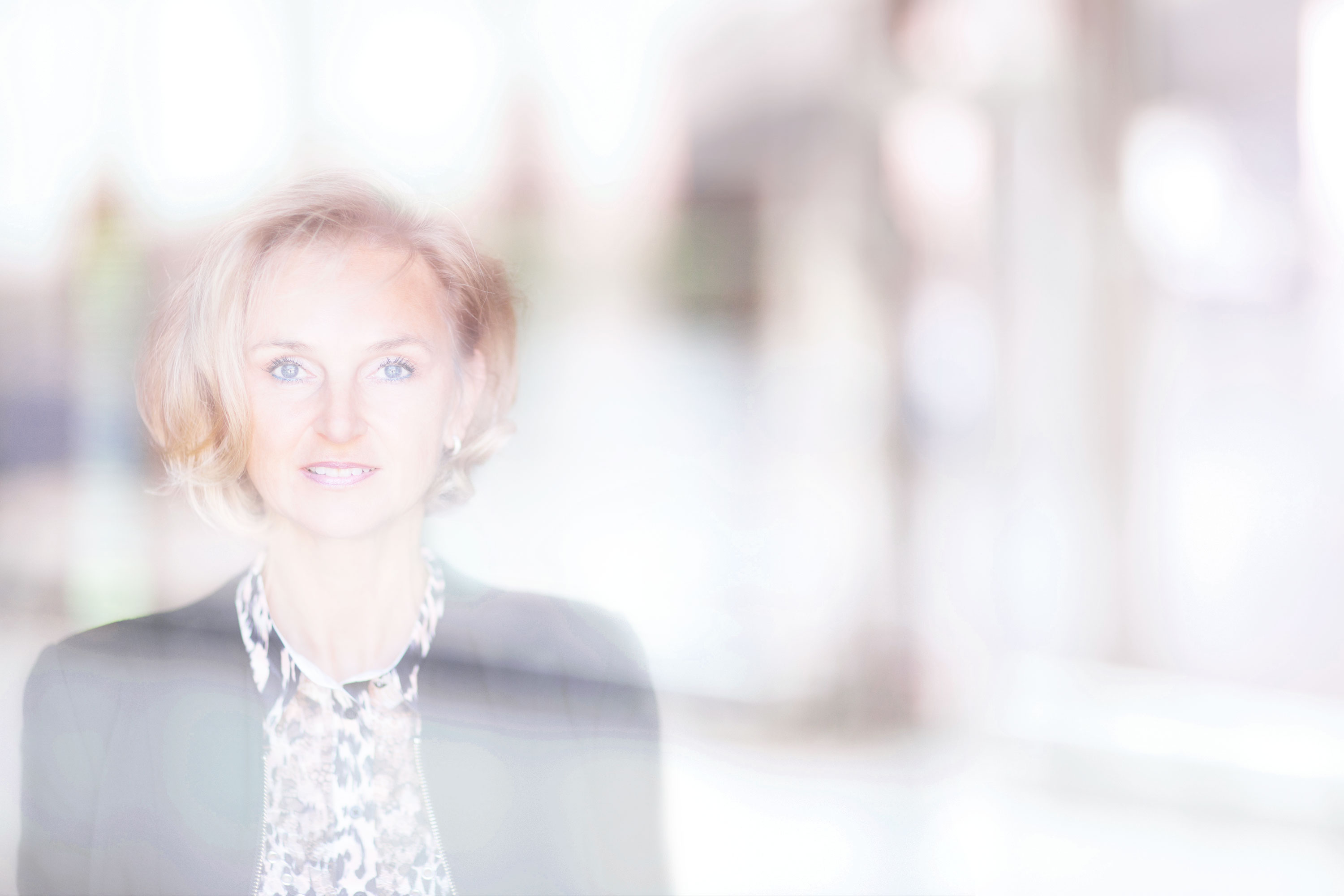 Your notary and lawyer
in Frankfurt
Advise | Create | Implement
With my team and my specialised network, I can offer you many years of experience as a notary and lawyer in Frankfurt in the fields of company law, inheritance law, tax law and real estate law. Among other things, I act for domestic and foreign entrepreneurs and their companies. I also organise family holdings and advise investment companies, property developers and private individuals.
In addition to domestic matters, as a notary and lawyer in Frankfurt and the surrounding area, I also advise on and draft cross-border issues. Therefore, flexible and individual contract drafting of the highest quality as well as reliable and fast processing are part of my working standards. In combination with trusting and empathetic advice, these values form the basis for a timely and successful implementation of your project.
Our areas of law at
a glance
Corporate law | Inheritance law | Real estate law | Tax law
As your notary and lawyer I support you…
… in entrepreneurial matters of corporate law, such as the foundation of a company including company and participation agreements. My advisory services include any transformation of companies as well as the setting up of holding structures.
… in matters of inheritance law, such as the drafting of wills, inheritance contracts and asset transfers in anticipated succession during your lifetime. In addition, I am happy to help you with succession planning and the design of tailor-made asset-managing family holding companies. I will be happy to provide you with comprehensive advice on these and related topics.
… in all matters relating to real estate law. Whether it is the purchase of a house, a condominium, the creation of land charges or the donation of a property to a family member; together we will find the best solution for you!
… for questions in the area of matrimonial law. This includes, in particular, the drafting of marriage contracts taking into account all advantages and disadvantages for both spouses as well as agreements on the consequences of divorce and matrimonial property regimes such as the matrimonial property regime swing.